Odour and Dust Control
PLEASE SEE OUR BROCHURE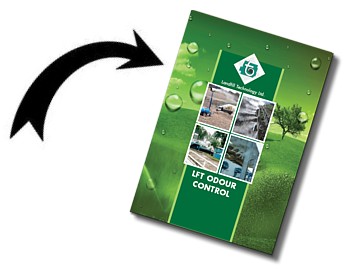 for more information on:
Mobile Atomiser
Fixed Atomiser
Mobile Nozzle
Fixed Nozzle
Sprinklers
Foam Dust Control
Evaporation
Quarries
Demolition

more…
Landfill Technology are proud to be the sole distributor of Westrand products for Ireland and the UK, and the Irish Distributors for the  Odour and Dust Solutions Ltd. who specialise in a wide range of Odour and Dust management products.
WESTRAND's speciality is the treatment of industrial odour problems.
They produce and sell a series of patented molecules able to neutralise odours, and take care of the surrounding engineering.
The process is based on a chemical reaction that destroys the odours without masking or replacing them with another one.